Page 2 of 4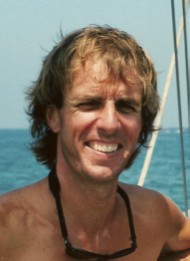 After nine years, I quit because I wanted to fulfil my childhood project of sea sailing. For two years, I became a diligent amateur handyman working on an aluminium hull that I did not finish. I was exhausted. The budget shot up. An opportunity came along for me to become the skipper of a twenty-meter long sailing boat belonging to a billionaire. The initial boat was then sold and eight months a year I sailed from the port of Cannes to Corsica and Sardinia, even Greece. One day though, quite awkwardly, I told the owner that he could not buy me. On the way back from a cruise, while weathering a storm, the passengers did not very much like how I managed the seafaring. In short, after two years of loyal duty, I got fired. A period of unemployment followed. In the meantime, my wife obtained the divorce. Feeling undermined at this critical time, I moved alone to Nice.
I found the only way-out was to purify my body. So, during more than a year, I fed myself mainly with rice, mushrooms and olives. I undertook university studies again, this time in sociology. Further on, I also took a private course on somat-therapy.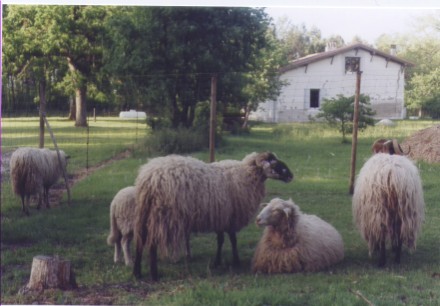 At the age of forty, I set up in the Gironde region as a psychophysical approaches' trainer, in town at the beginning and later on in an isolated hamlet in the forest of the Landes. My professional activities were going well. The training courses meant for adults only were numerous. I completed my personal background at the Bordeaux II faculty of psychology.
Seven years later, early 1999, I felt weariness and asthenia rising up in me. I informed my trainees and contracting parties of my decision to cease my activities at the end of the year. This done, I was alone, secluded in the bush, living in a house made of old stones: a rather original adventure for listening to the meaningful silence of nature.
This enforced period of rest was a good idea as some months earlier I had discovered some ganglions under the skin. Specialists diagnosed cancer. And curiously, I stayed calm. For sure I was afraid but I was not crying out in despair. Incidentally, without being aware of it, depression was setting in.